Arlington, Sussex
From the Family Tree Forum Reference Library
Arlington, Sussex
This small East Sussex village is now dominated by Arlington Reservoir which is supplied by the river Cuckmere. The ancient church of St Pancras has a Saxon window above the porch although the rest of the fabric is later. Footpaths run north to the pre Reformation Michelham Priory now owned by Sussex Past (open to the public) and Wilmington Priory to the south, now in private hands but listed by English Heritage.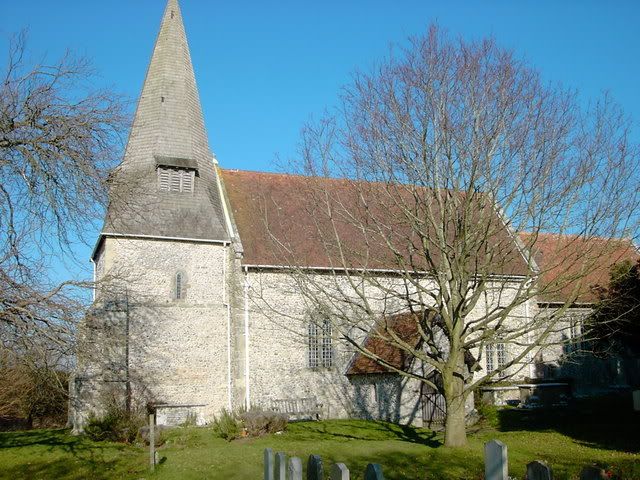 St Pancras, Arlington.
The interior of the church.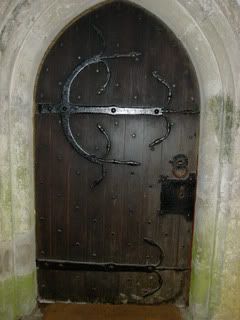 The church door.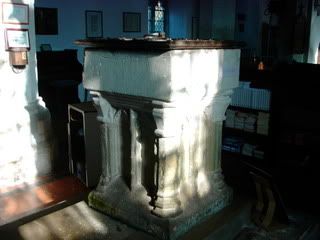 The font.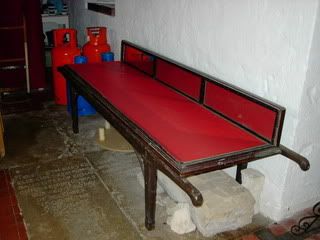 The Victorian bier.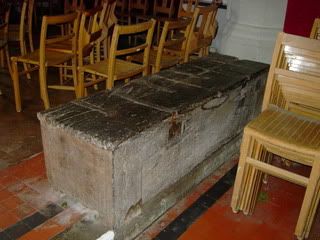 The old Parish Chest.





Back to Sussex